Lunch Break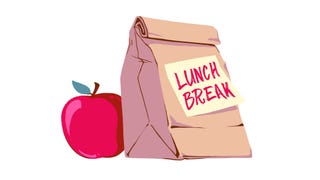 Lunch Break
Have a midday treat
At Jezebel, we frequently find ourselves asking: Is this shoe OK? But back when hats were practically required by custom, that was an even more pressing question about headgear. This woman looking in the window of a 57th Street boutique seems to say: no.

But this lady looks like she could be persuaded, if she manages to figure out how it works.
And this window shopper is ready to walk right in and make it happen.

G/O Media may get a commission
What do you say? Is this hat OK?